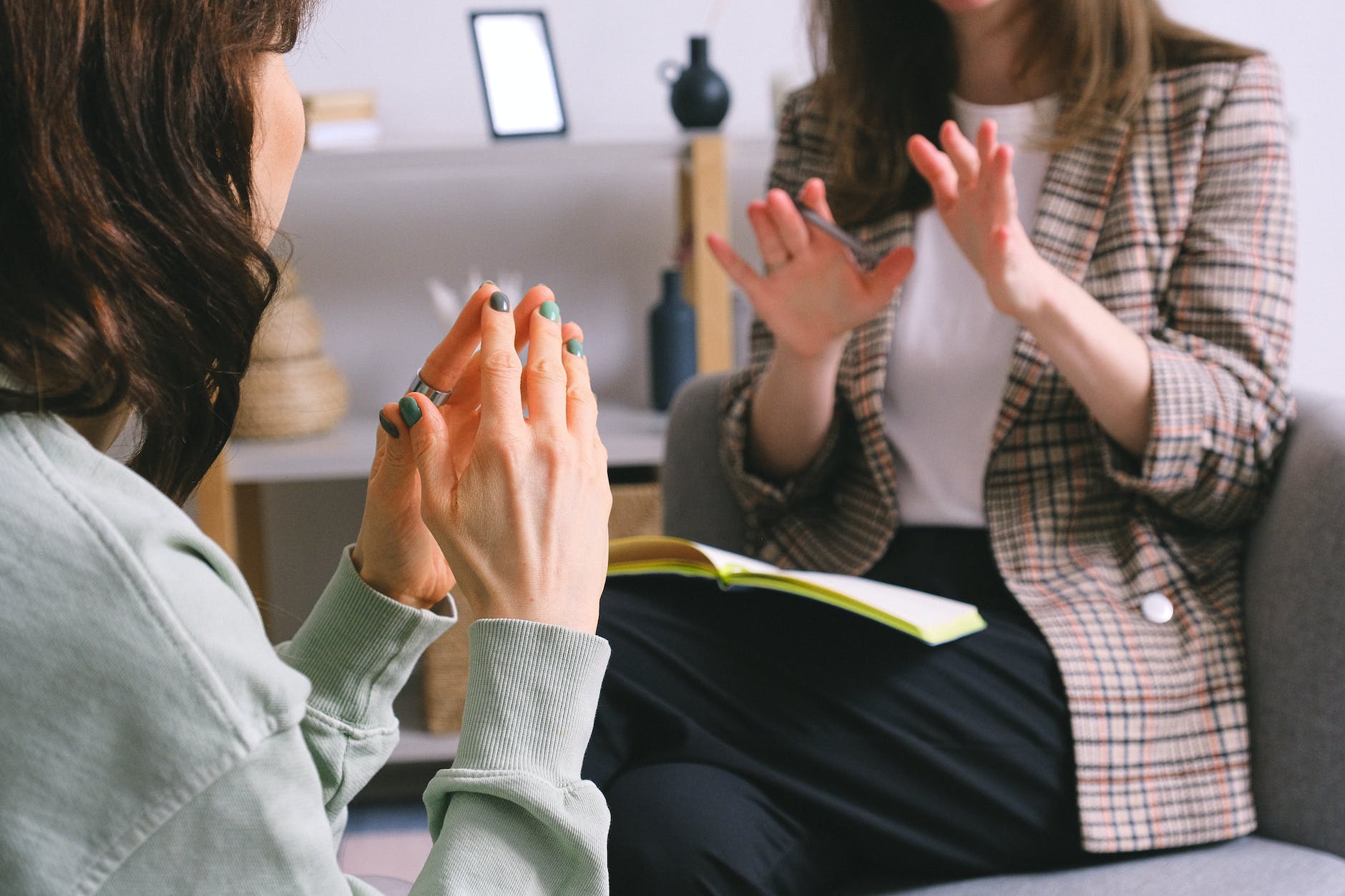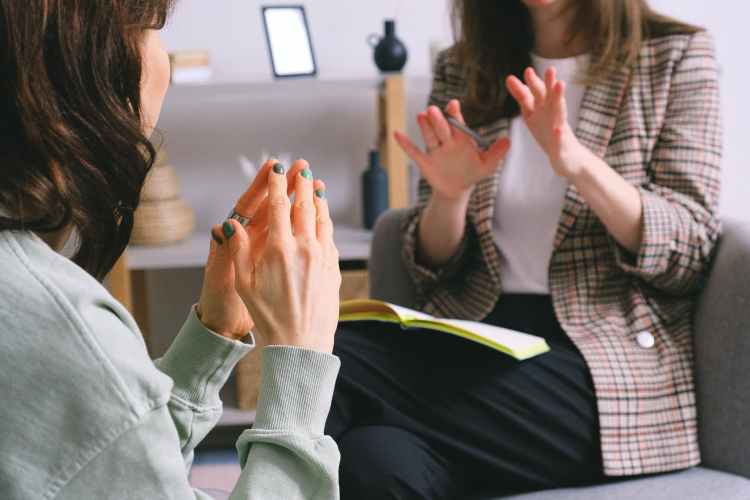 EMDR Intensive Therapy Sessions
Free Spirit Counseling now offers EMDR Intensives!
For clients who are interested in working through trauma at a quicker, more intense pace we now offer EMDR Intensive therapy sessions. This means that phases 1-3 which are the preparatory sessions for EMDR are conducted normally over 3 sessions and phases 4-7 are conducted in one 2-3+ hour long session. We will have 1 -2 follow up sessions to check on the progress.
Investment
Sessions 1-3, and the follow up sessions may be able to be billed to your insurance however, due to length sessions are charged out of pocket
2 hour long sessions for $300.00
3 hour long sessions for $450.00
4 hour long sessions for $600.00
5 hour long sessions for $750.00
6 hour long sessions for $900.00