As a business owner I understand how stressful it can be to manage everything. I offer consultation for new clinicians looking to start or grow successful therapy practices.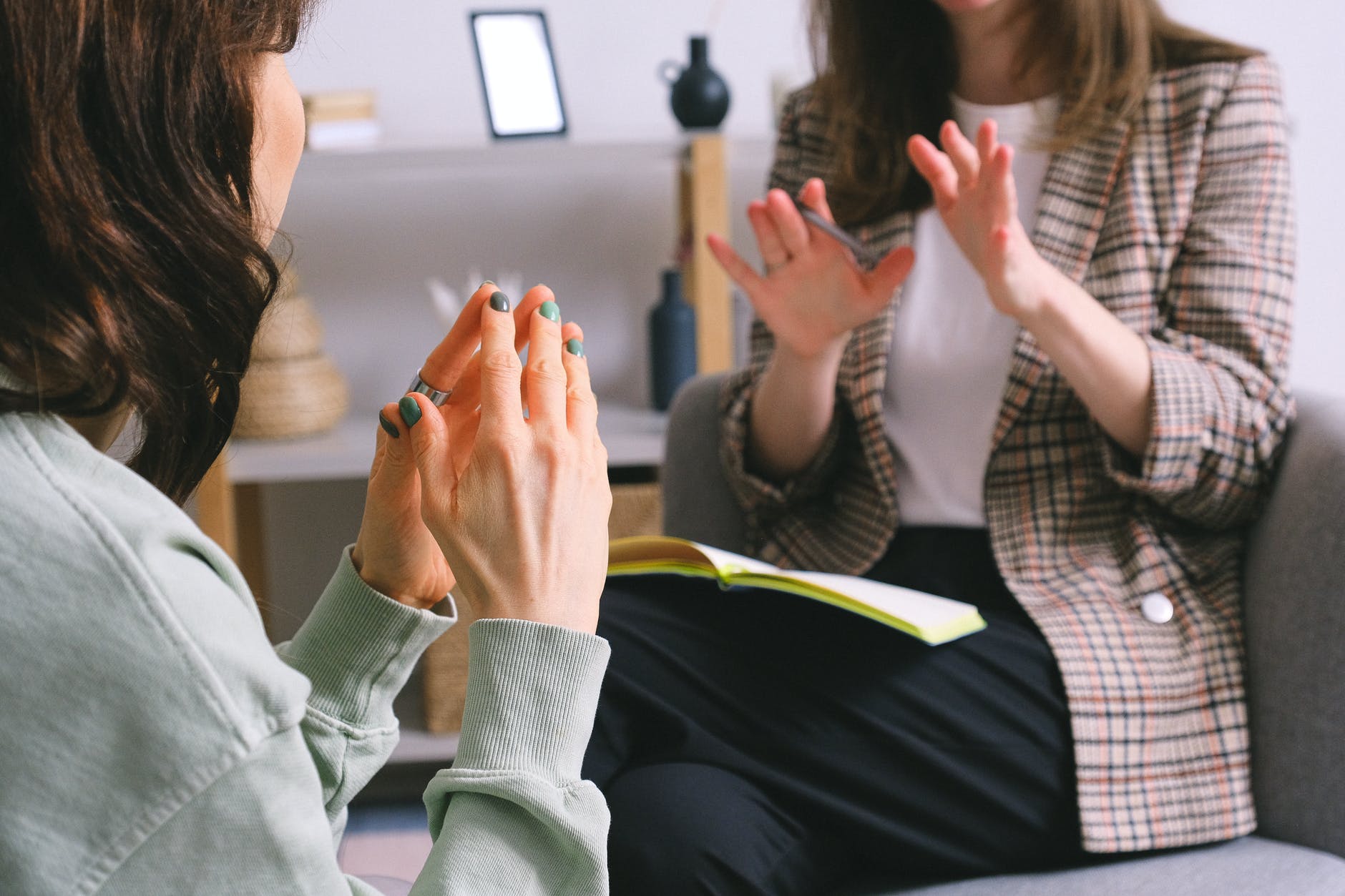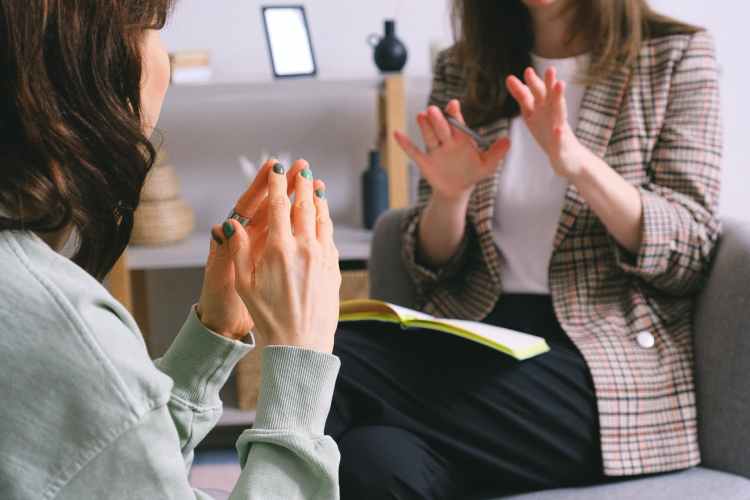 Practice Start Up (or Growth) Consultation
I have grown from a solo practice to a virtual group within 3 years. I want to help other clinicians start their practices, and grow. I also am very skilled in EHR SimplePractice and TherapyNotes. I offer training on the use and functionality of both.
$75/hour