Free Spirit Counseling
Tranquility Comes With an Unburdened Mind
We Are Here To Help
Do you feel like you're stuck dealing with life stress, maybe crippling effects from a trauma that is making daily life harder to cope with?
It can feel scary to reach out for help but finding the right therapist can make that journey feel less scary.
Imagine not having to go through life every day feeling worry or dread about an event triggering negative emotions, knowing that you have the skills to handle it.
---
At Free Spirit Counseling
Your Story Matters
---
"Courage doesn't happen when you have all the answers. It happens when you are ready to face the questions you have been avoiding your whole life."

~Shannon L. Alder~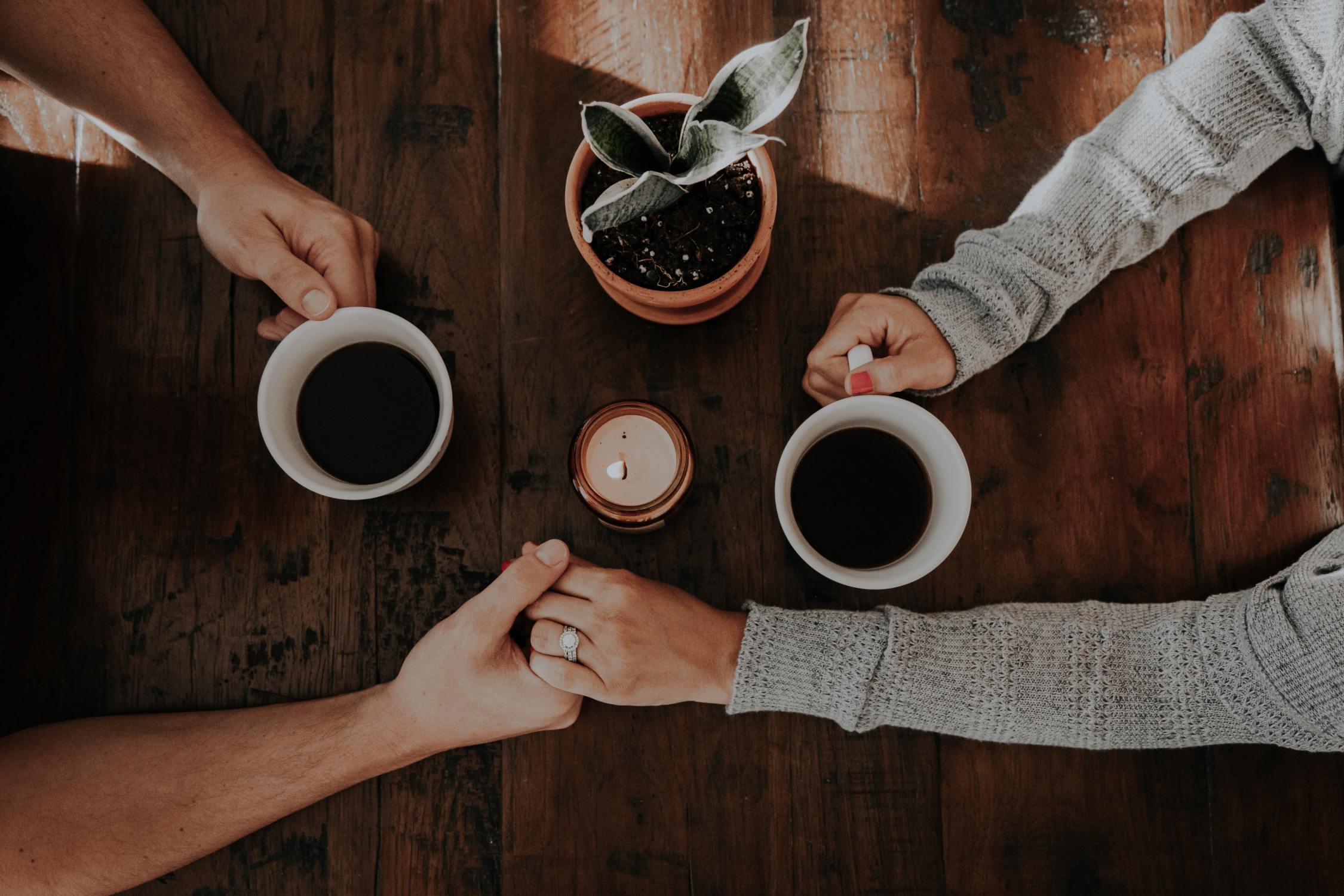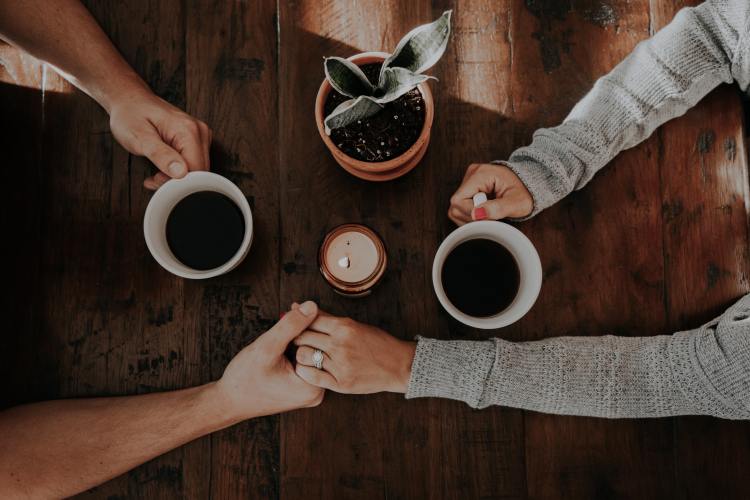 Specialties
Depression & Anxiety
Racial/Cultural Issues
Drug and Alcohol
Chronic Illness
Relationship Issues
Trauma – PTSD
LGBTQ & Sexuality
Life Transitions
Reiki Healing
Teletherapy
It can be very difficult to navigate therapy, finding the building, parking, and sometimes waiting in a lobby full of people.

We offer private and confidential online therapy sessions to clients throughout Ohio, which means that you can access therapy from your home or office in a space that feels comfortable and safe for you.
Get The Help You Deserve
The truth about therapy is that it really works. Scientific studies consistently show that behavioral and emotional interventions work as well as medication to treat anxiety, depression, and mental health issues
Telephone: 614.681.1460
Address: 470 W. Broad Street; Suite 1049 Columbus OH, 43215