Love is not a spectator sport you have to put in the effort daily
In our remote couples counseling sessions, we work with our clients to figure out how to handle relationship issues and conflict in an effective way. Our aim is to help identify the sources of friction in your relationship and create a plan for healthy resolution.
During these sessions we work to learn more about each of you as individuals and how certain traits may play into the successes and the discord in your relationship. Only once we've uncovered each factor that contributes to the main source of conflict can we help design a path towards healthier living for you and your partner.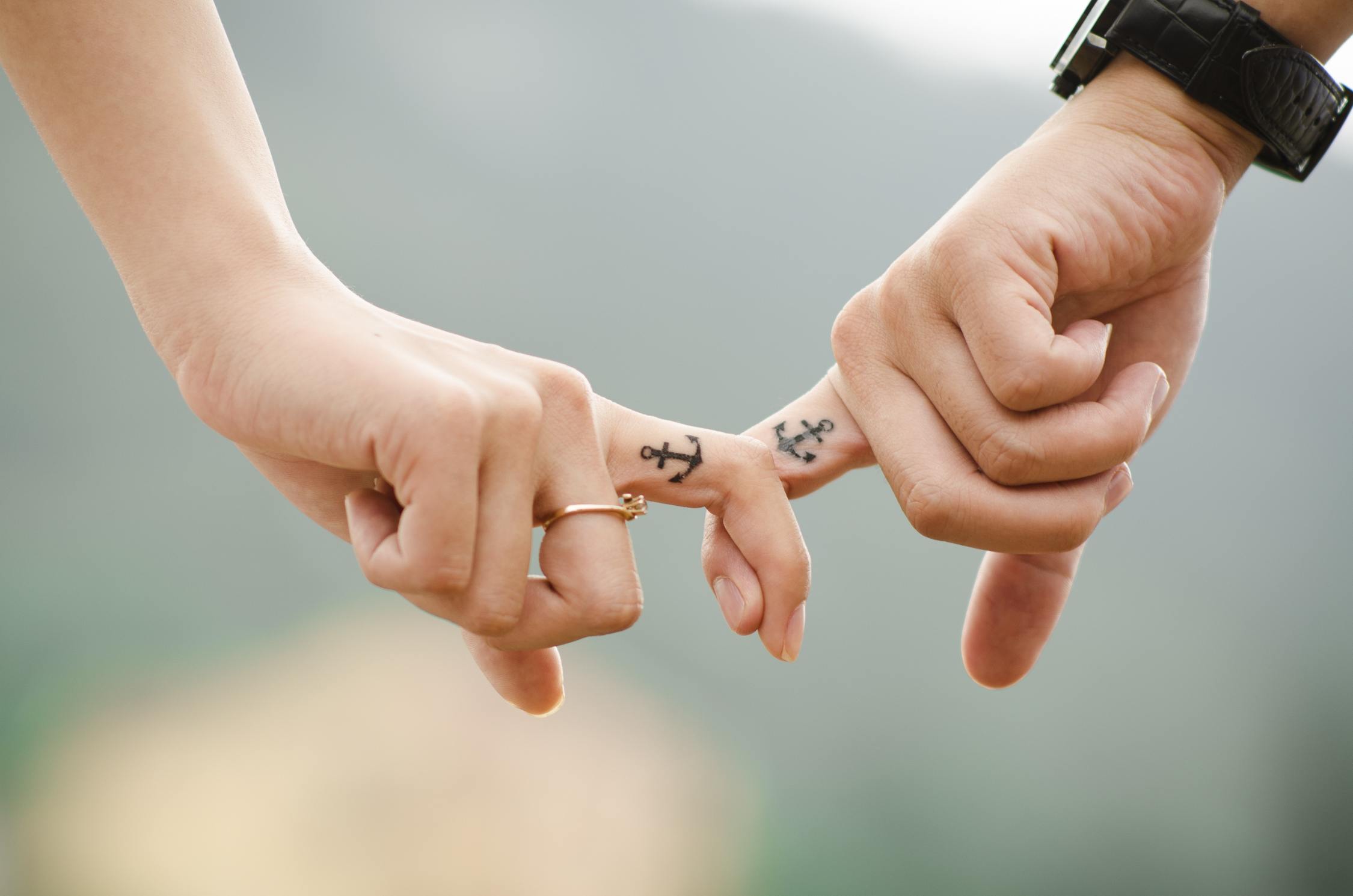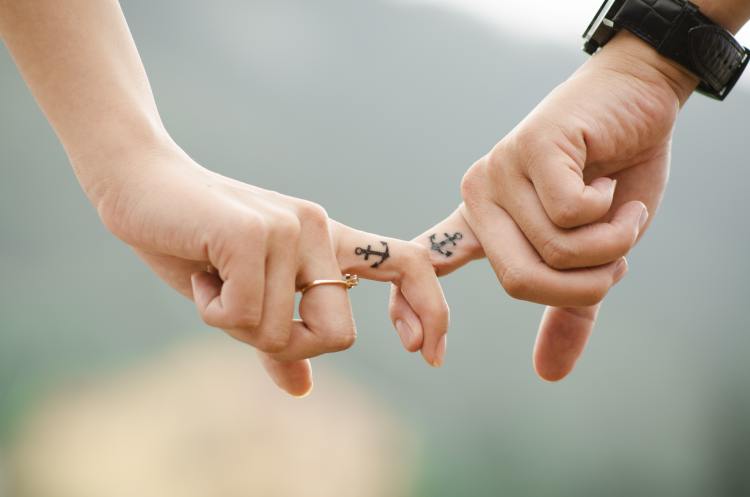 Common issues addressed in couples counseling
Communication Issues
Parenting
Blended Families
Sex and Intimacy
Financial Issues
Managing Stressors
Infidelity
Conflicting Goals/Values
---
Our wounds are often the openings into the best and most beautiful part of us.
David Richo
---