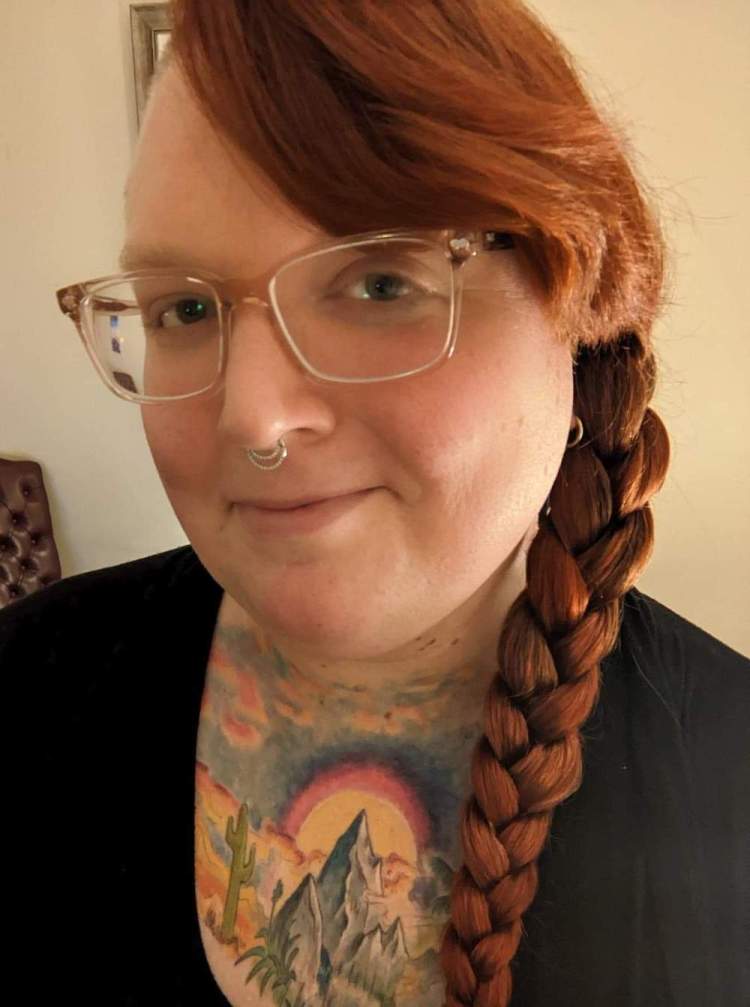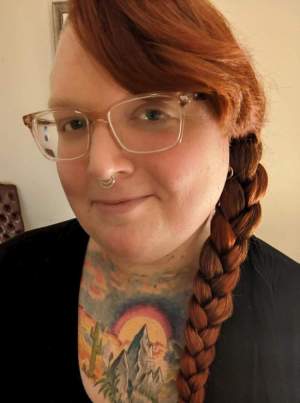 Violet Vanilla Valley, MSW, LSW
Psychotherapist
I am driven by my passion for Queer and Trans mental health. I have a broad range of clinical experience with a focus on LGBTQ adolescents and adults, polyamory, autism, ADHD, and complex trauma. I am dedicated to the growth and development of trans, queer, and neurodivergent populations, and I aim to
create a space that allows an authentic therapeutic relationship that I believe is crucial in the success of therapy.

My clinical approach is very integrative and person-centered, putting an emphasis on clients' narratives and perceptions of their selves and the world. I do this by fostering a relationship that supports clients in authoring narratives that serve their joy, ambition, and identity. I find Narrative Therapy is best supported by the use of CBT, Motivational Interviewing, DBT, Mindfulness, ACT, and Somatic
Visualization, and I am always expanding my knowledge to best support clients.

Meeting clients' cultural and intellectual needs in session is extremely important to me, so the practice of cultural and intellectual humility helps me bridge the divide between myself and my clients. Clients are the experts of their own lives, and I am simply here to help clients toward the life they deserve.

When I am not in session, I am playing music, creating art, writing poetry, playing games, collecting tattoos, spending time with partners, or organizing and teaching music with Grrrls Rock Columbus.