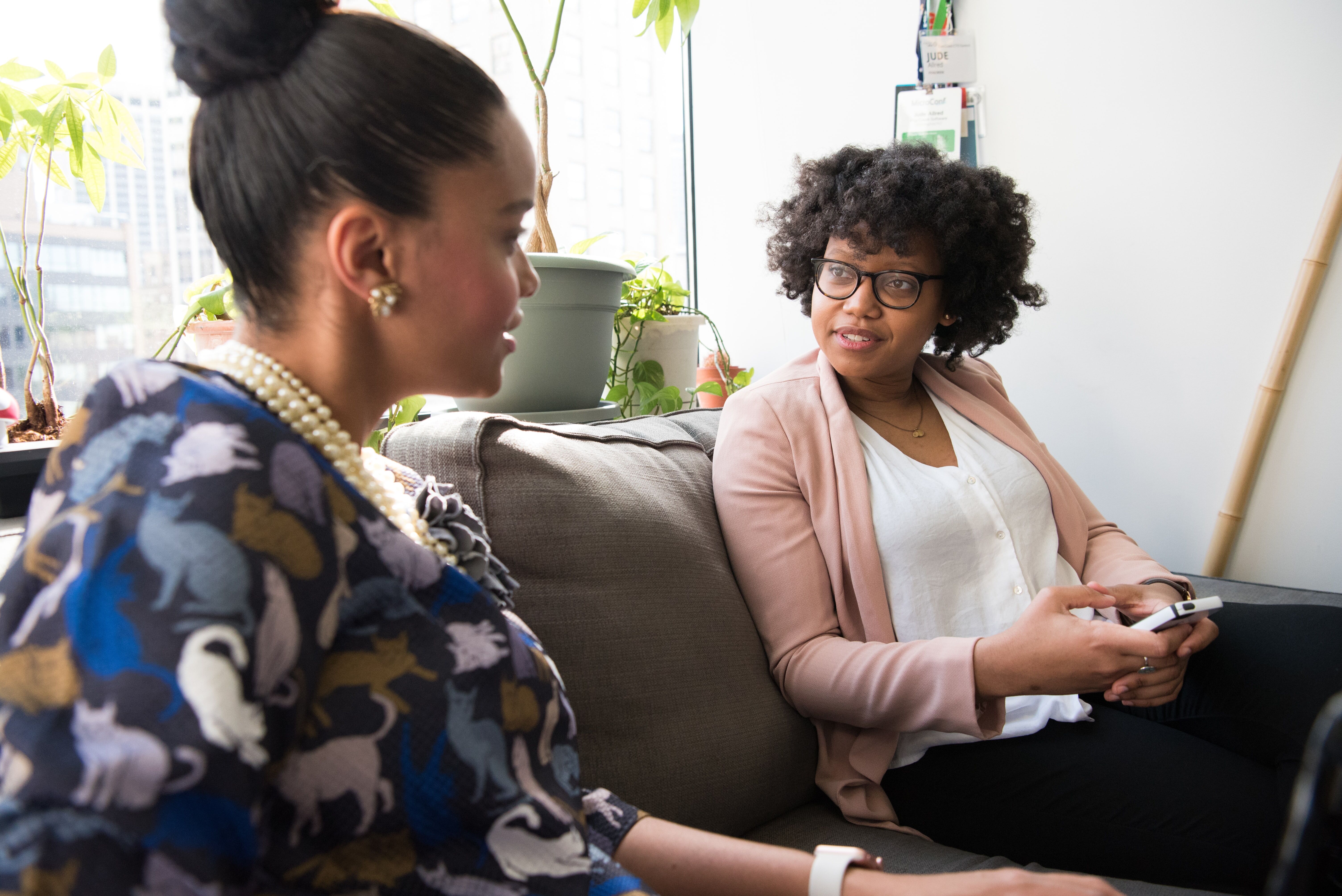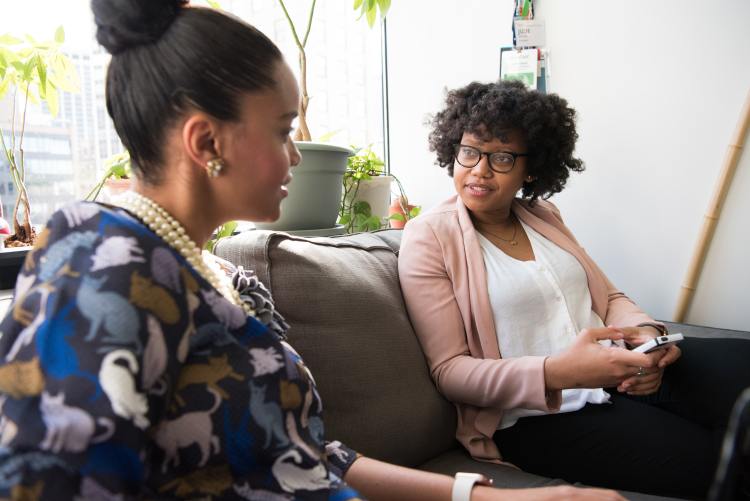 Individual Counseling
You don't have to suffer in silence
Individual counseling allows you to focus on you.
For some, the path towards mental health is difficult to begin. We can become so exhausted by our stress and trauma that we neglect our own needs. And some of us are so focused on the well-being of others that we forget to take care of ourselves.
During our time together, we will create a vision for your goals and a plan to achieve them. We believe it is important to build a supportive connection in the very first session to help you to feel comfortable with the therapeutic process. Whether you are suffering from a trauma or in need of personal direction, our one-on-one therapy is a great place to begin your wellness journey.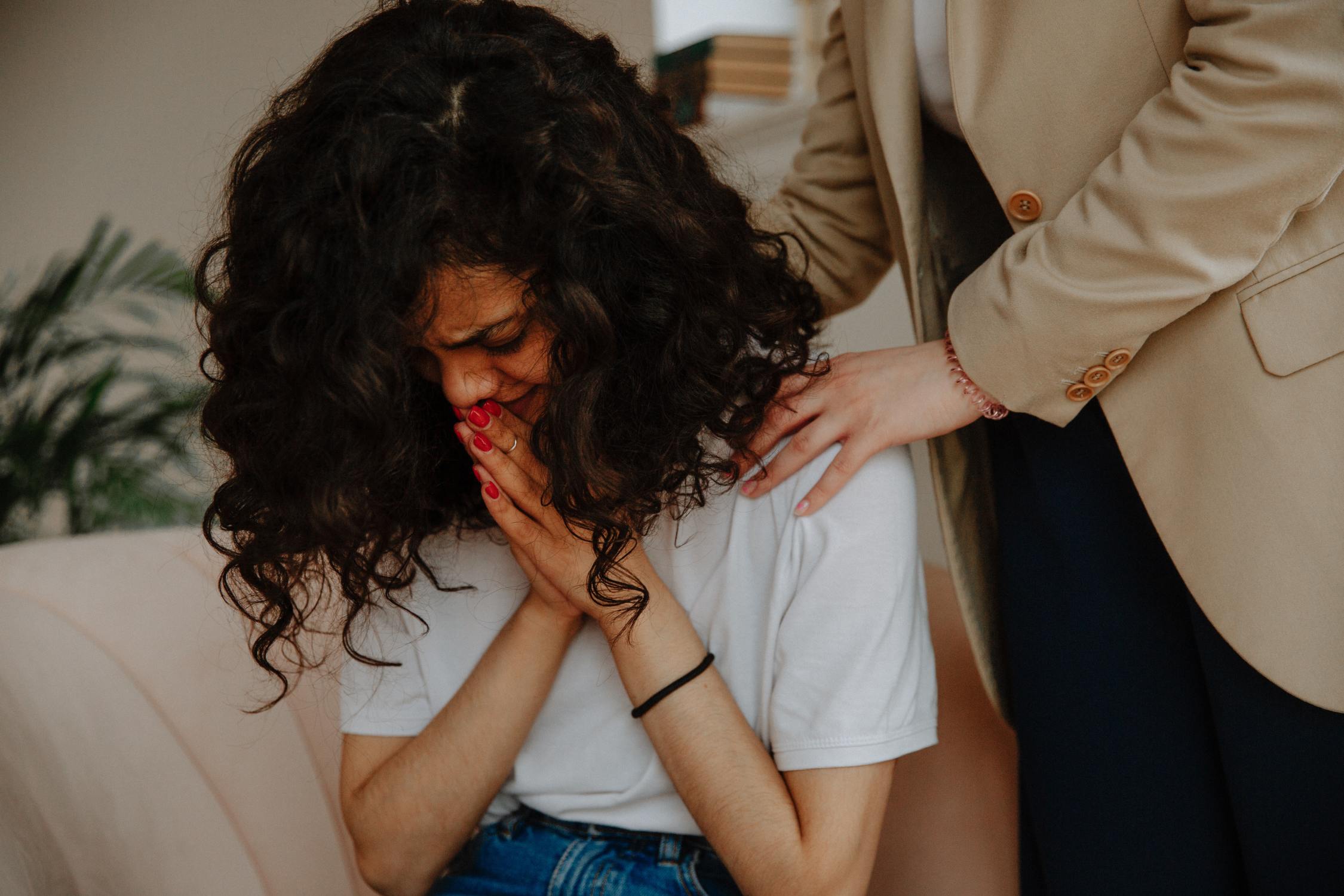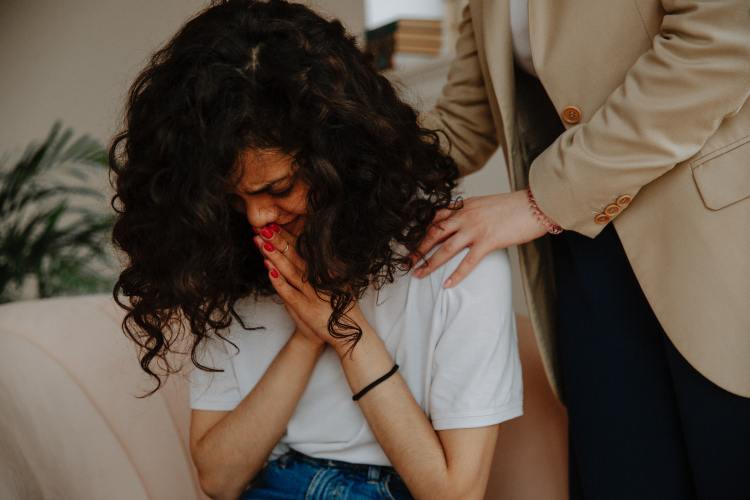 Common Issues Addressed in Counseling:
Self Esteem
Grief & Loss
Communication Skills
Body Image Issues
Excessive Worry, and Anxiety
Depression
Work/Balance
Difficult Family Relationships
Relationship Issues
Identifying Emotions
PTSD/Trauma
Life Transitions
"Our greatest glory is not in never falling, but in rising every time we fall."