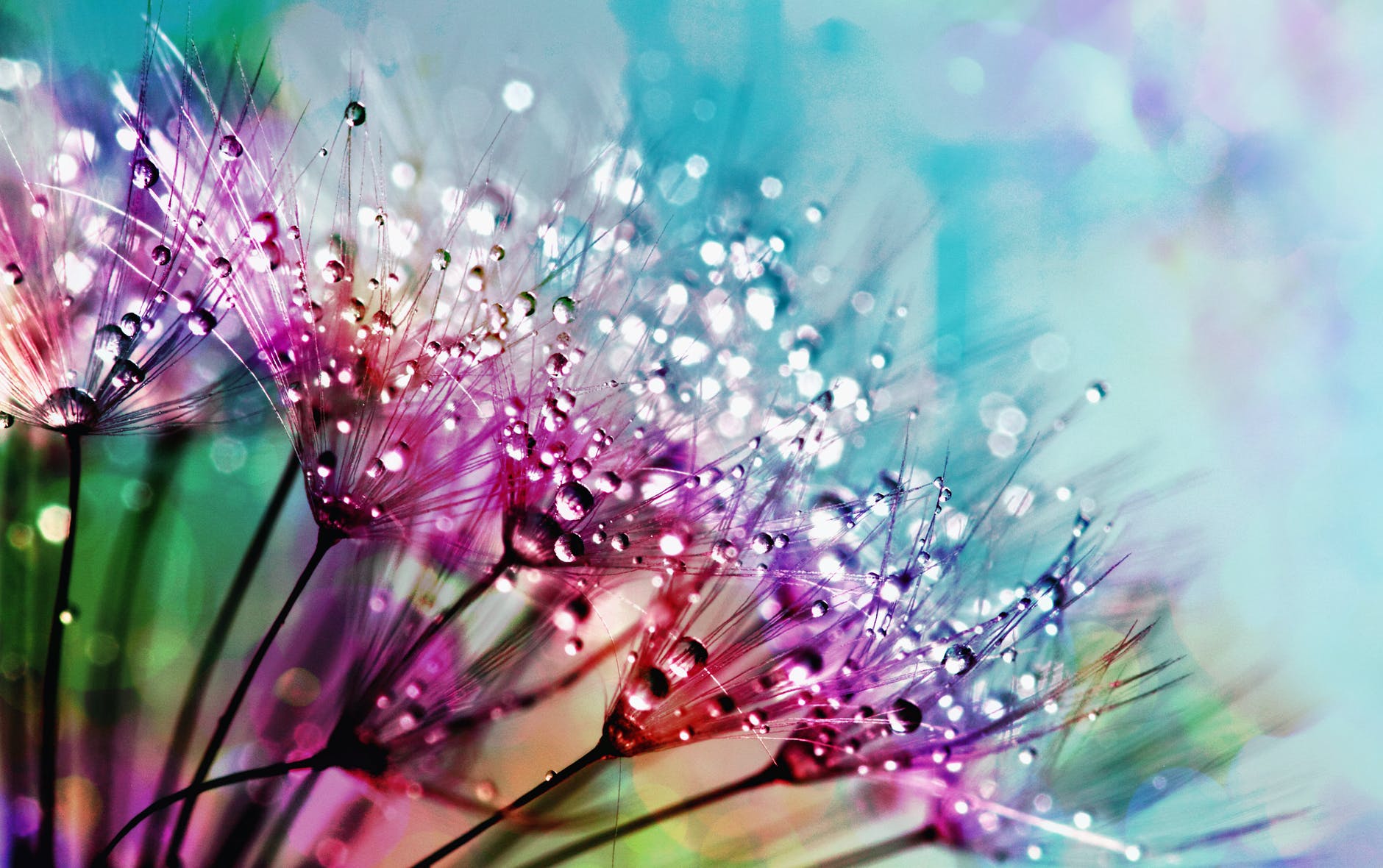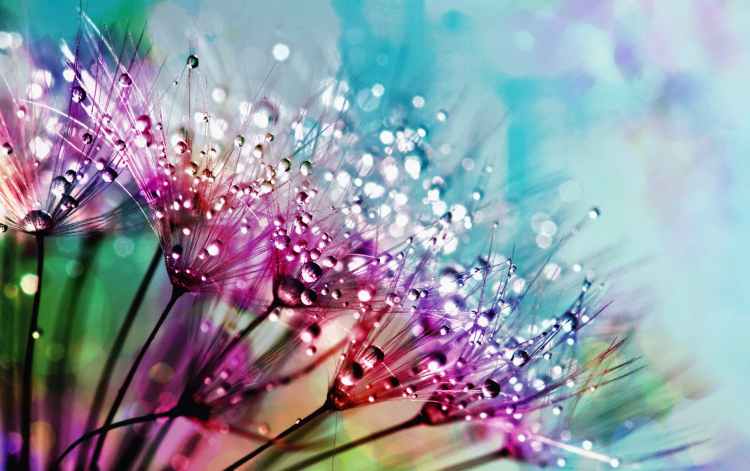 At Free Spirit Counseling our high-quality telehealth counseling services range from individual counseling, couples counseling, distance Reiki, and EMDR therapy.
We are trained in a variety of specialties. This enables us to find the therapy plan that works best for you.
All counseling is conducted through remote therapy sessions. This provides you with the care you need in the comfort of your own home.
If you would like to schedule an appointment with one of our trained clinicians, please fill out our Pre-Screen form. Someone will reach out shortly. We pride ourselves on providing high-quality telehealth counseling services.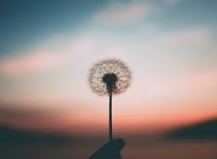 Cognitive Behavior Therapy
A therapy technique that is used with most clients is called "Cognitive Behavioral Therapy." We focus on how your thoughts control your feelings, which controls your behavior and thoughts. If we can change your negative thoughts we can change the way you feel about life circumstances which can improve your thoughts and mood.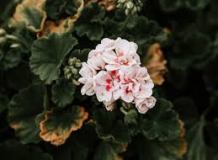 EMDR
Another therapy technique that we use is EMDR (Eye Movement Desensitization and Reprocessing). It is a technique that uses eye movements to mimic REM sleep, and helps clients to process through, or become desensitized to negative memories
---