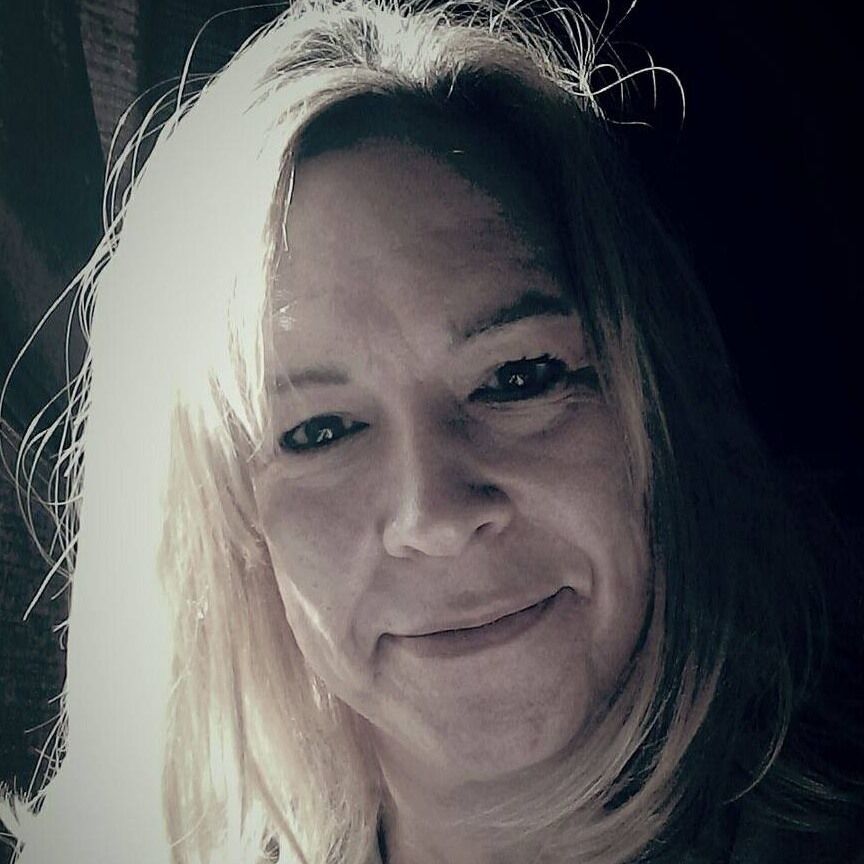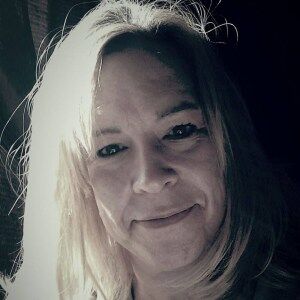 Melinda Balliett, BSW, LSW
"We're all just walking each other home." Rami

Healing- though intensely personal- is also fueled by connection- connection to one's inner self and the world around. I approach wellness and healing from a mental, emotional, spiritual, and physical perspective to best serve your needs holistically- improving health and well-being. Hi, my name is Melinda Balliett- I am 52 years old and mother of 3 adult children and 3 spoiled mutts. My experiences, observations and reflections in life have been without a doubt my greatest educator. I graduated from The Ohio State University in the year 2017 with a BSSW, I am a licensed social worker for the state of Ohio. As a mental health and substance use therapist I have worked with youth and adults in both residential and outpatient settings. I have received additional and ongoing training in Cognitive Behavioral Therapy, Motivational Interviewing, Grief counseling, Trauma Informed Care, Acceptance and Commitment Therapy, Sex Therapy, Dialectical Behavioral Therapy, Existential Therapy, Assertive Community treatment for serious mental illness, Behavior Management, Substance Use treatment: SMART and 12-Step, Exposure Therapy and Crisis intervention. However, I believe the greatest source of healing is self. Finding and honoring our authentic self is what derives purpose and meaning in our lives. No matter what brings you to therapy your success will largely be in discovering and honoring your
authentic self. I believe the inner self is both authentic and the "home" Rami speaks of. It would be an honor to work alongside you in your healing journey- utilizing evidence based clinical practice and experience with the encouragement and nurturing of your self-awareness. We all have a story to tell no matter who we are where we come from. Let us finally stop the pointless suffering and start living our best life.

-This clinician celebrates all identities and abilities in all bodies.