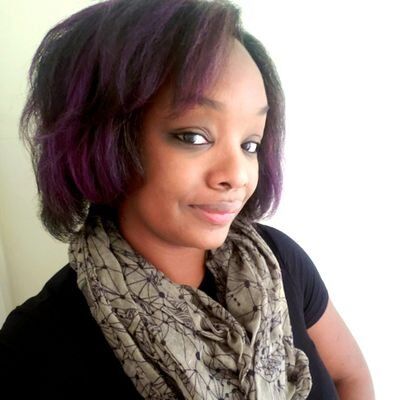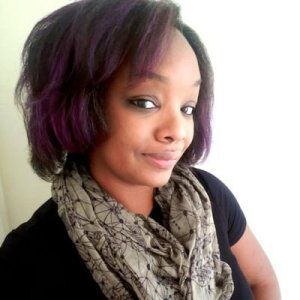 Angelique Porter, MSW, LMT, Reiki Master
Angelique Porter is a Licensed Massage Therapist, Licensed Social Worker, and Reiki Master. She knows every person has the capacity for growth and change. She believes every individual has the strength and resiliency to transform their lives for the better.
Angelique graduated from the Academy of Massage Therapy and Bodyworks in 2018. She learned many bodywork and energy techniques that she incorporates today in her current practice. Angelique graduated from West Chester University in 2012 with a Bachelor's in Psychology. She then graduated with a Master's in Clinical Social Work from Temple University in 2016. Angelique is provided psychotherapy to children, teens, and adults in Philadelphia, PA for over 4 years. She has been practicing reiki since 2018 and is a Level III Usui Reiki Master.
Angelique is able to teach reiki and provide attunements to individuals wishing to become Reiki practitioners. Today, Angelique's main focus is helping others from a holistic perspective by combining her past work with her current bodywork therapies. In her free time, she loves to dance, play guitar and piano, and travel.